Sophie Lou Jacobsen is a product designer in New York City, whose work focuses on enhancing the enjoyment of everyday objects.
This ready-to-gift set is available while stock lasts––with the gift wrapping on us.
Mociun Jewelry Boxes
Indeed, good things come in small packages, but that doesn't mean the package has to be boring! Rebellious in spirit and expressive in nature, our premium luxe boxes are free of plastic and hand-painted in colorful lacquer. They are designed to complement the unusual elegance of Mociun jewelry. Read more about our journey to plastic free packaging here.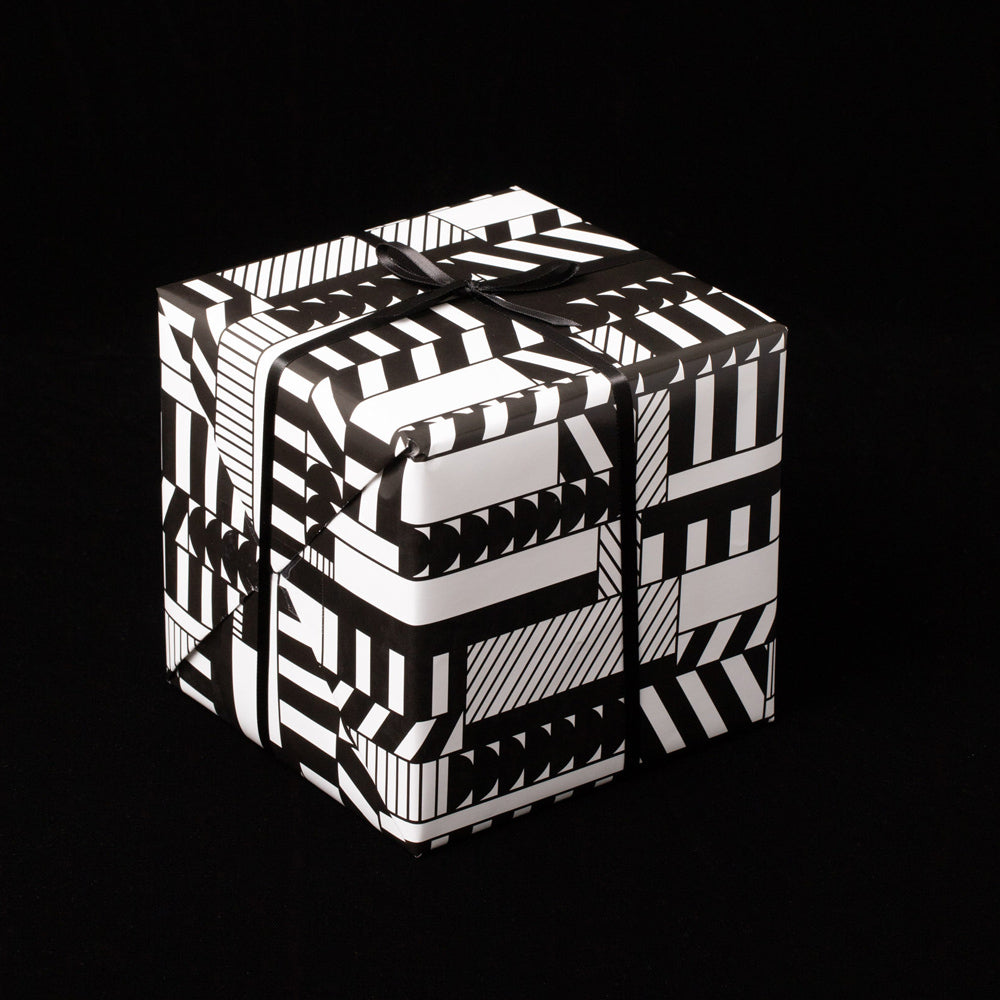 Item Details
Details: One Clear with Clear Handle Wave Pitcher and four Small Clear Ripple Cups for water, wine, juice, or spirits. Items may also serve as vases.
Ingredients & Materials: Borosilicate glass.
Measurements: Pitcher measures 3.75" in diameter, 6" at widest point, and 10" tall, and holds 58 fl. oz.; each cup measures 2.5" in diameter, 3.5" tall, and holds 6 fl. oz.
Care & Use: Dishwasher safe.
Sold as set of five items.
Objects to adorn your home from emerging and independent makers, curated by Caitlin Mociun.