Recreation Center is a small, Brooklyn, New York based brand, focused on functional ceramic pieces inspired by print and sculpture.
Gifting? Get in-stock items before December 24th when you place your domestic US order with UPS Ground before 12pm EST Friday December 15th.
This ready-to-gift set is available while stock lasts––with the gift wrapping on us.
Mociun Jewelry Boxes
Indeed, good things come in small packages, but that doesn't mean the package has to be boring! Rebellious in spirit and expressive in nature, our premium luxe boxes are free of plastic and hand-painted in colorful lacquer. They are designed to complement the unusual elegance of Mociun jewelry. Read more about our journey to plastic free packaging here.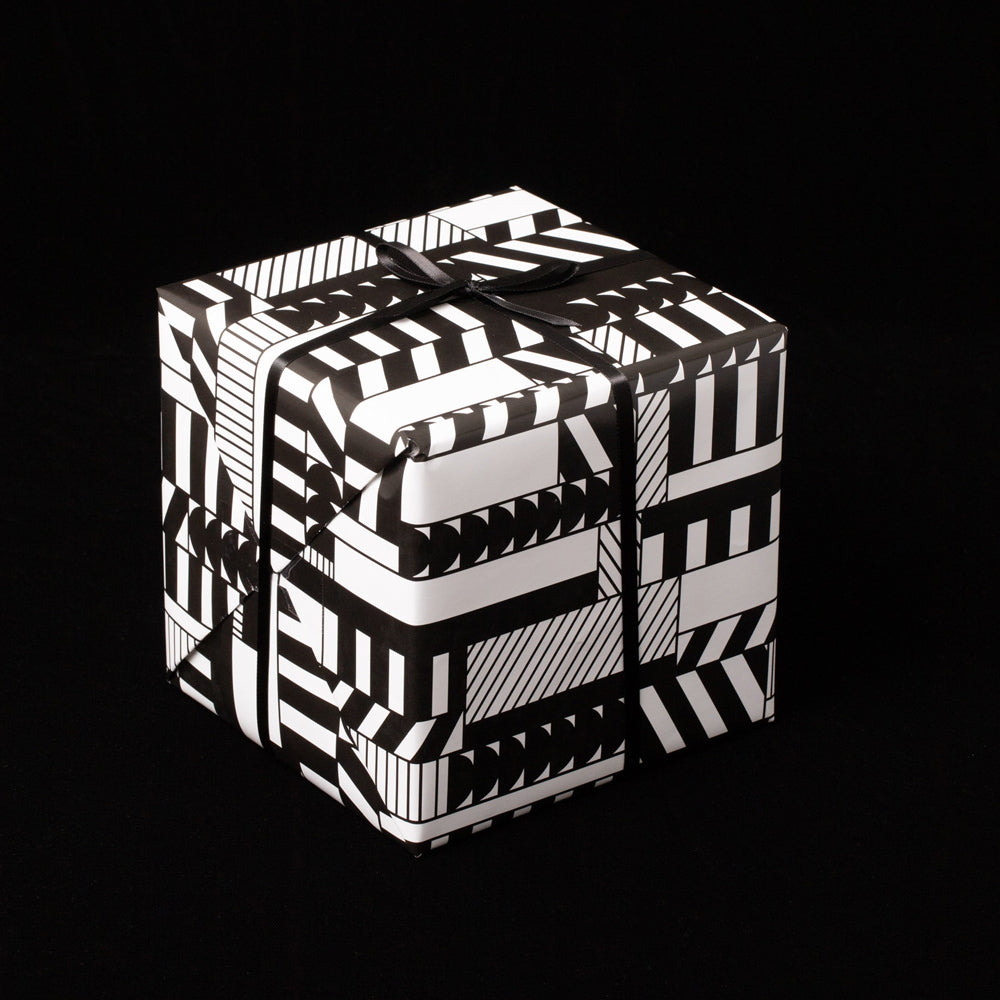 Item Details
Details: This set included four mugs, one Blue Grid Mug, one Yellow Grid Mug, one Blue Mark Mug, and one Yellow Mark Mug. Each mug is handmade and has slight variations in size, finish, and color.
Ingredients & Materials: Wheel-thrown speckled clay with high gloss glaze and handle dipped in rubber.
Measurements: Each mug measures approximately 5.5" at widest point, 3.5" in diameter, and 3.5" tall, and holds 15 fl. oz.
Care & Use: Hand wash recommended. Do not microwave.
Sold as set of four mugs.
Objects to adorn your home from emerging and independent makers, curated by Caitlin Mociun.