Gifts by Mociun
with Mixed Makers
View details
Selected by Caitlin Mociun, these items of interest and art objects make for distinctive gifts.
Gifting? Get in-stock items before December 24th when you place your domestic US order with UPS Ground before 12pm EST Friday December 15th.
This ready-to-gift set is available while stock lasts––with the gift wrapping on us.
Mociun Jewelry Boxes
Indeed, good things come in small packages, but that doesn't mean the package has to be boring! Rebellious in spirit and expressive in nature, our premium luxe boxes are free of plastic and hand-painted in colorful lacquer. They are designed to complement the unusual elegance of Mociun jewelry. Read more about our journey to plastic free packaging here.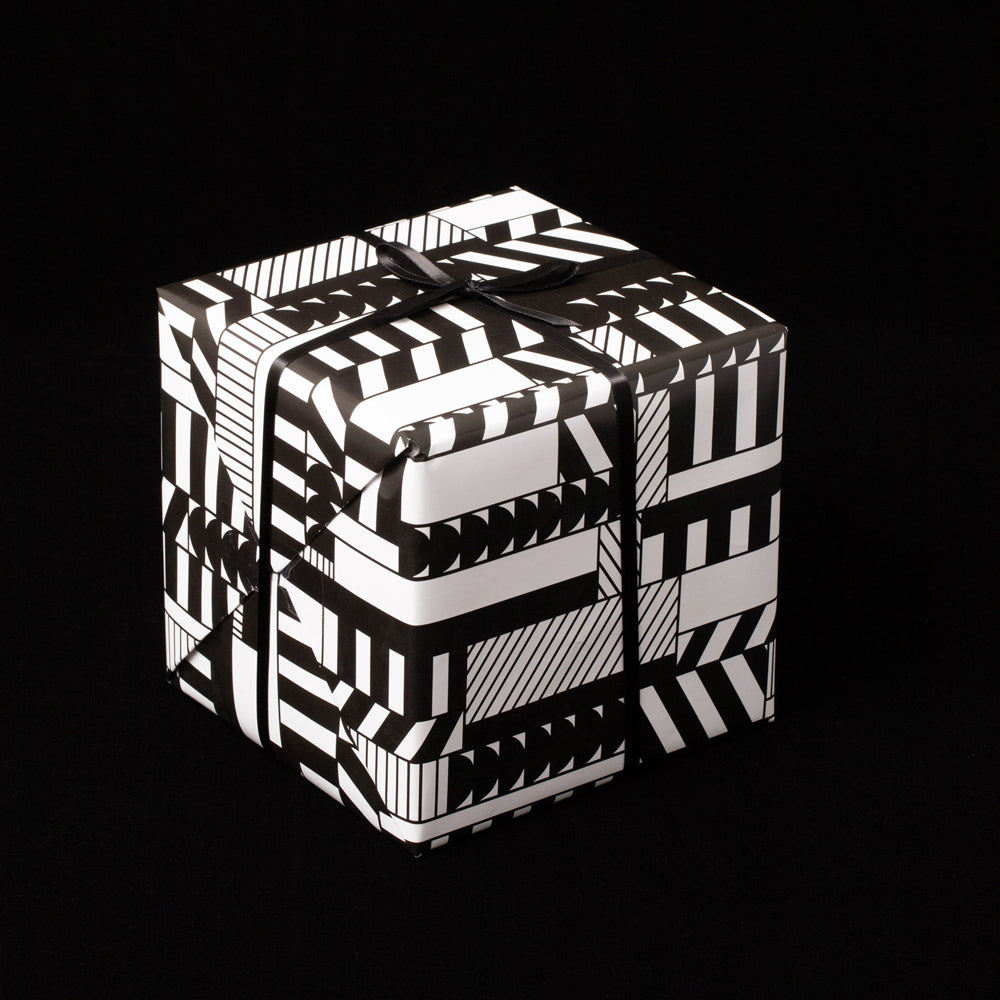 Item Details
Details: This set includes one Ice Cream Cone Dog by Eleonor Boström and one Spills Ice Cream Spill in Chocolate. Each item is handmade, variations should be expected and embraced.
Ingredients & Materials: Ice Cream Cone Dog: Paper porcelain, glazed with a semi glossy glaze and finished with hand painted details
Measurements: Ice Cream Cone Dog: measures approximately 2" long, 3.5" wide, and 3.5" tall. Ice Cream Spill: measures approximately 5.5" at longest, 4.75" at widest, and 4" tall
Care & Use: Ice Cream Cone Dog: hand wash recommended. Ice Cream Spill: wipe clean with a damp cloth.
Sold as set of two items.
Objects to adorn your home from emerging and independent makers, curated by Caitlin Mociun.